Tea tree pure dew is a kind of natural antibacterial anti-inflammatory agent, with very strong bactericidal, anti-inflammatory, convergence, regulation of oil secretion and treatment of acne and acne prevention promote skin regeneration effect.Natural tea tree pure dew suits oily, dark sore skin to use very mch.Can treat acne, dermatitis, eczema, acne and other symptoms.Its best effect is to inhibit the growth of acne, balance sebum secretion, remove clogged pores of bacteria, acne and acne have excellent healing ability.Make skin become clean, healthy, young, luster.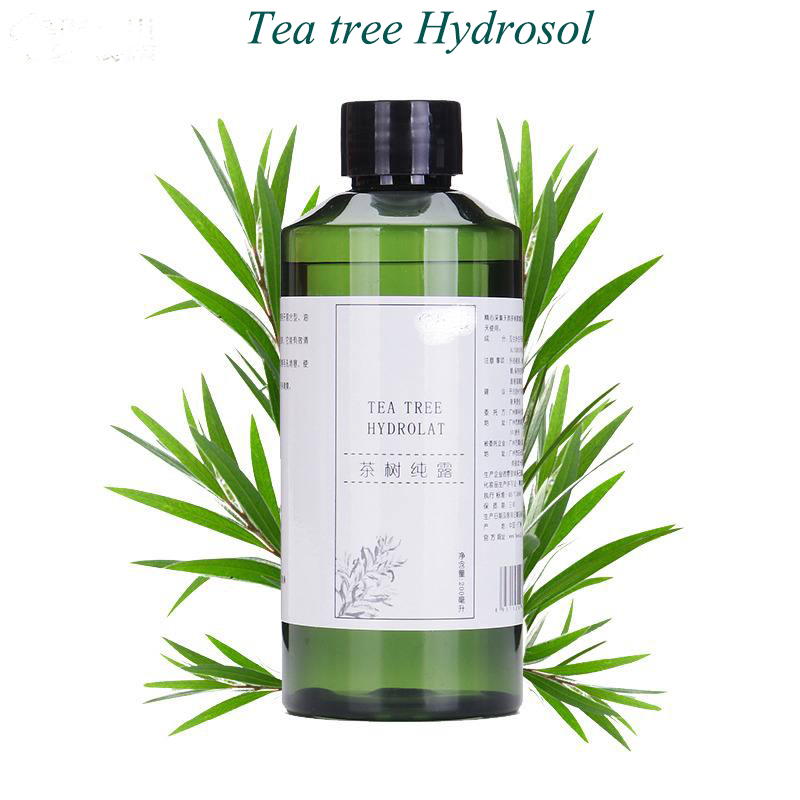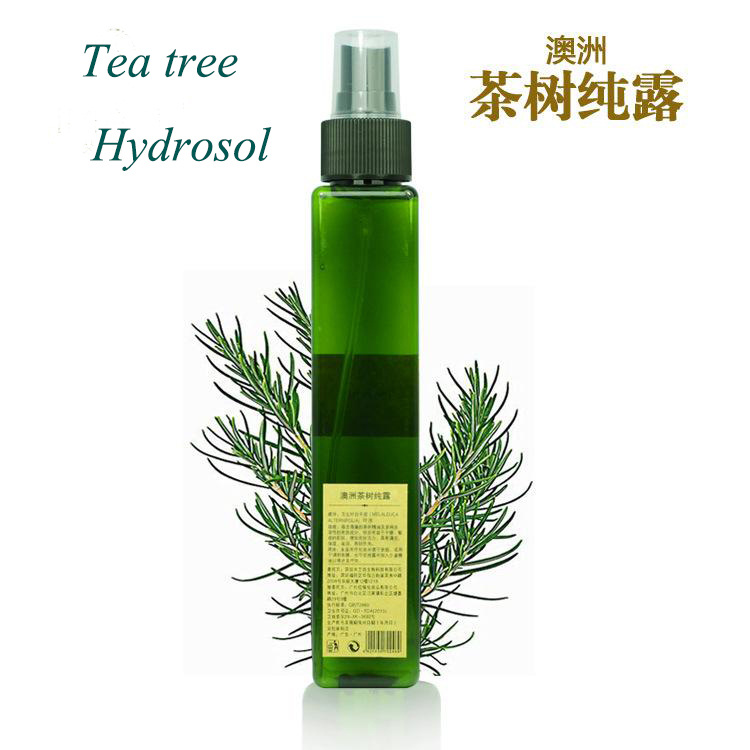 Description
Our Floral Waters are free of emulsifying agents and preservatives. Imported internationally, these waters are extremely versatile. They can be used in the manufacturing process anywhere that water is required. They are an excellent Linen spray, and a simple way for the novice aromatherapist to enjoy the therapeutic benefits of essential oils. Add to a soothing hot bath. A Hydrosol is the water obtained from plants during the steam distillation process. This process separates the naturally occurring oil and water substances, leaving Essential Oil and distillate or hydrosol. Whole plant ingredients are easily recognized and utilized by the body. The plant hydrosols selected by Galen Labs have documented historical value and long standing use in herbal medicine around the globe.
Tea Tree has widely known anti-septic, anti bacterial, anti fungal and anti viral qualities. The ultimate cleanser, tea tree is ideal for the client with acne. Tea Tree is excellent for fungal conditions such as athlete's foot, eczema and dandruff. The hydrosol is pleasantly milder than the essential oil. The aroma of Tea Tree is highly medicinal, with a clearing note.
Tea tree hydrosol is anti septic, anti fungal, anti viral and anti bacterial. Used topically it also can help clean scrapes, cuts and wounds as well as most kinds of skin irritations. Tea Tree hydrosol is excellent for fungal conditions such as athlete's foot, eczema and dandruff. It can be diluted in a douche to help with thrush and candidiasis as well as urinary tract infections.
If children find the smell too strong, tea tree hydrosol can be blended with Lavender Hydrosol to soften the scent. Tea tree hydrosol can also be used on dogs in the bath or in sprays to help maintain good health. It can be sprayed on your pet`s hot spots.
Tea tree hydrosol is the ultimate cleanser. It is great for teens with troubled skin. Just apply to the affected areas with a cotton pad or cotton ball. If you wax or do any hair removal, spray tea tree hydrosol on afterwards to remove the sting and redness.
The Tea tree is a major antiseptic, antiviral, fungicidal and thyroid stimulating neurotonic and dien.
It is recommended for all inflammations of the mouth, fungal infections and skin infections.
Also, it is excellent against hypothyroidism, and systemic infections

It is also an insecticide against ticks and fleas. A spray on the dog's neck as a preventive measure, and caress the hair to extend this essential oil.

If a tick attaches to the skin of the animal, a drop of Tea tree essential oil concentrated directly on the tick, and leave.
If the animal moves, a drop of Tea Tree essential oil on a cotton swab and rub the swab on the tick. It stands alone and fall.
Benifits
· Good for oily/congested, inflamed skin types
· Cleansing for wounds, blemishes and cuts
· Anti fungal, bacterial, viral, septic
· Helps treat eczema, dandruff, athlete's foot
· Combats acne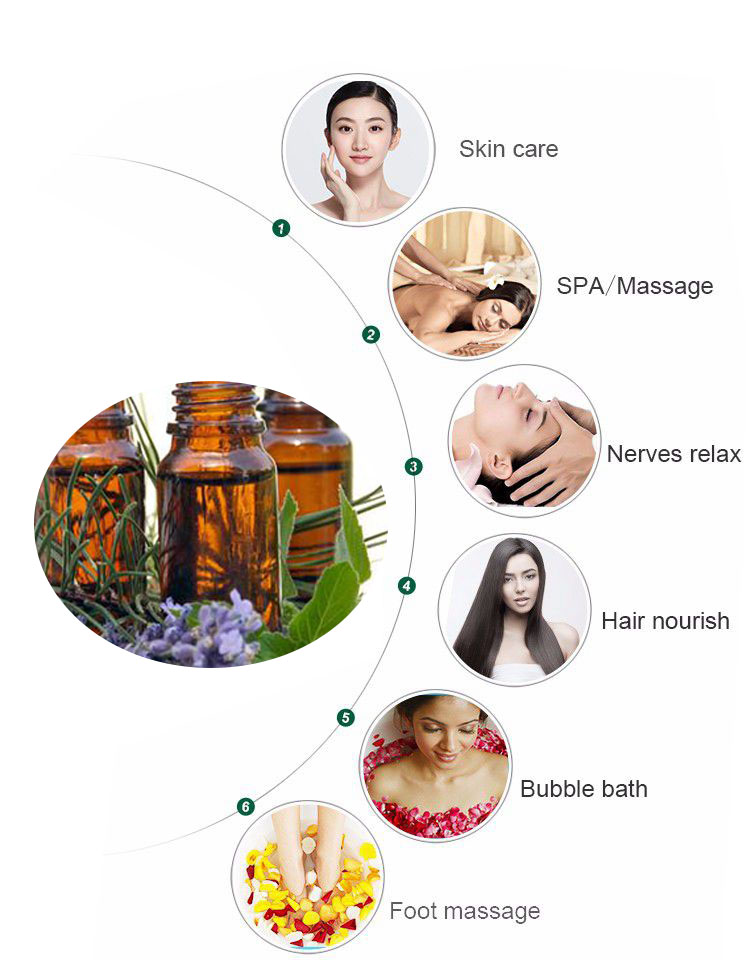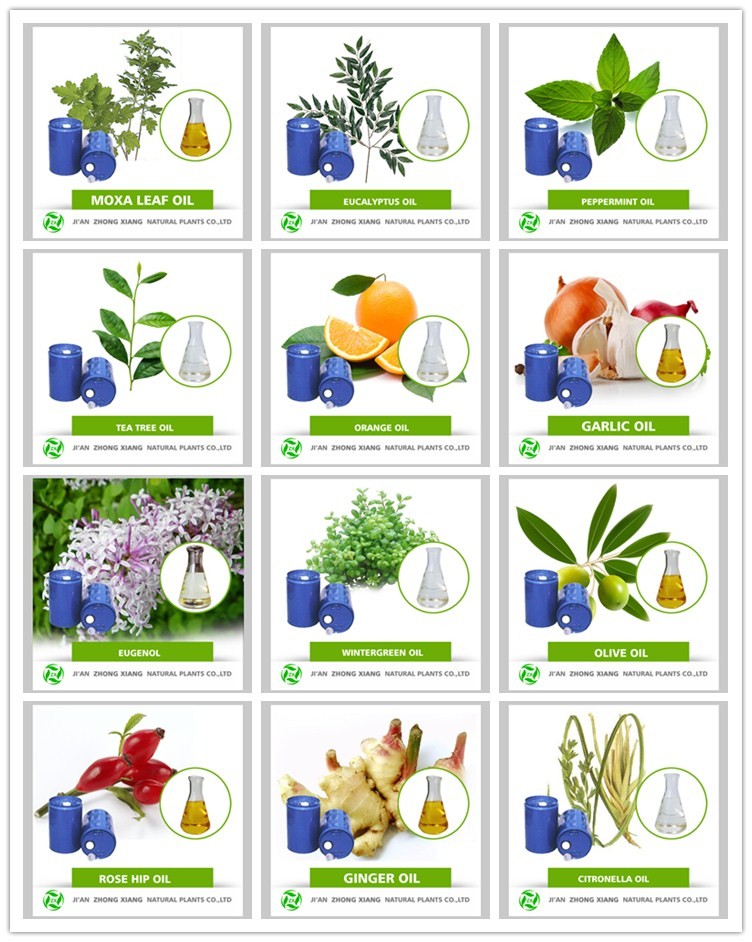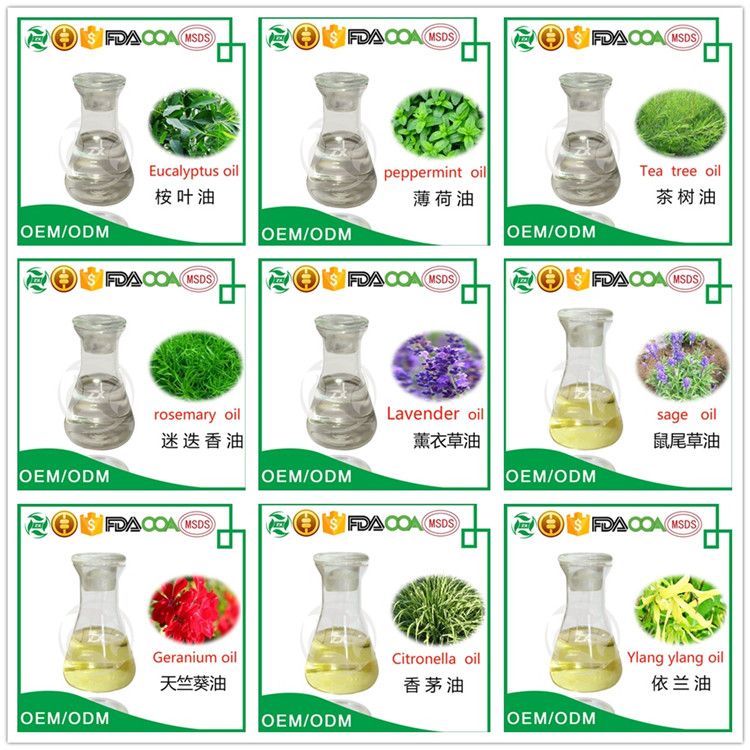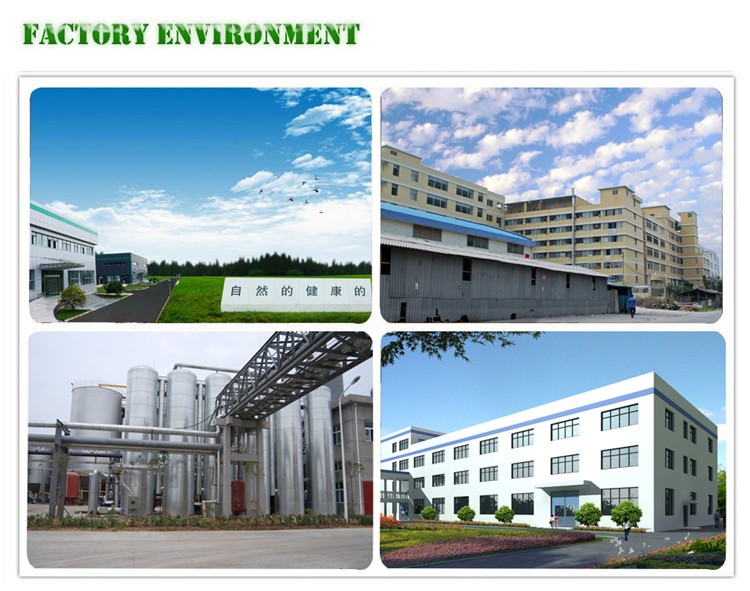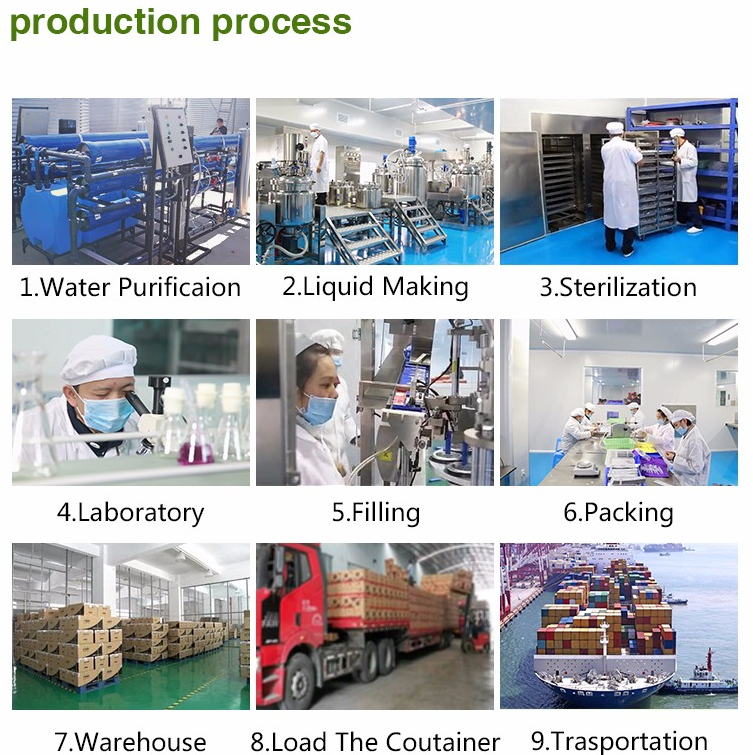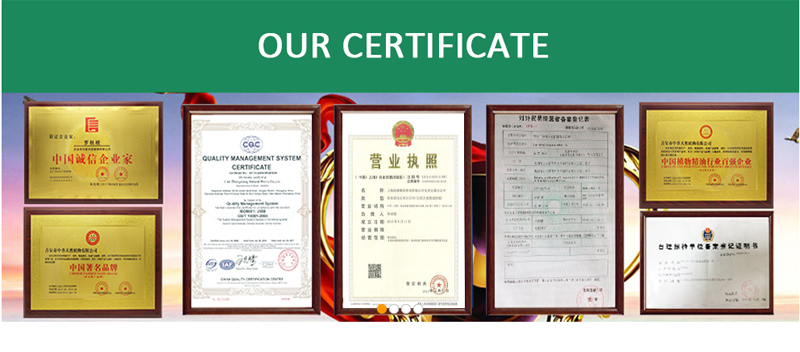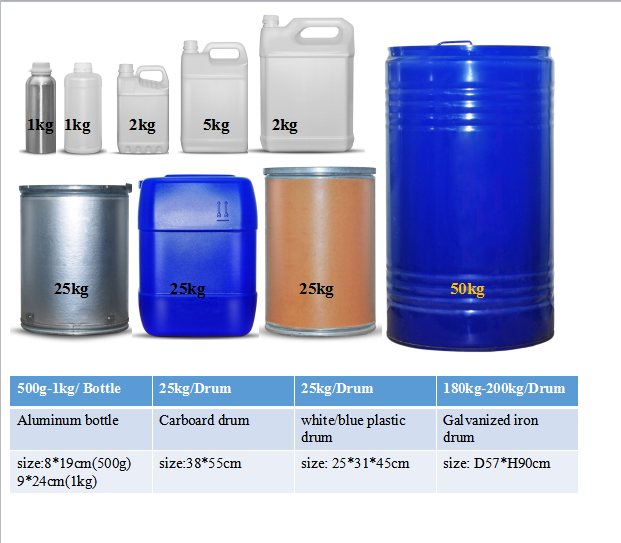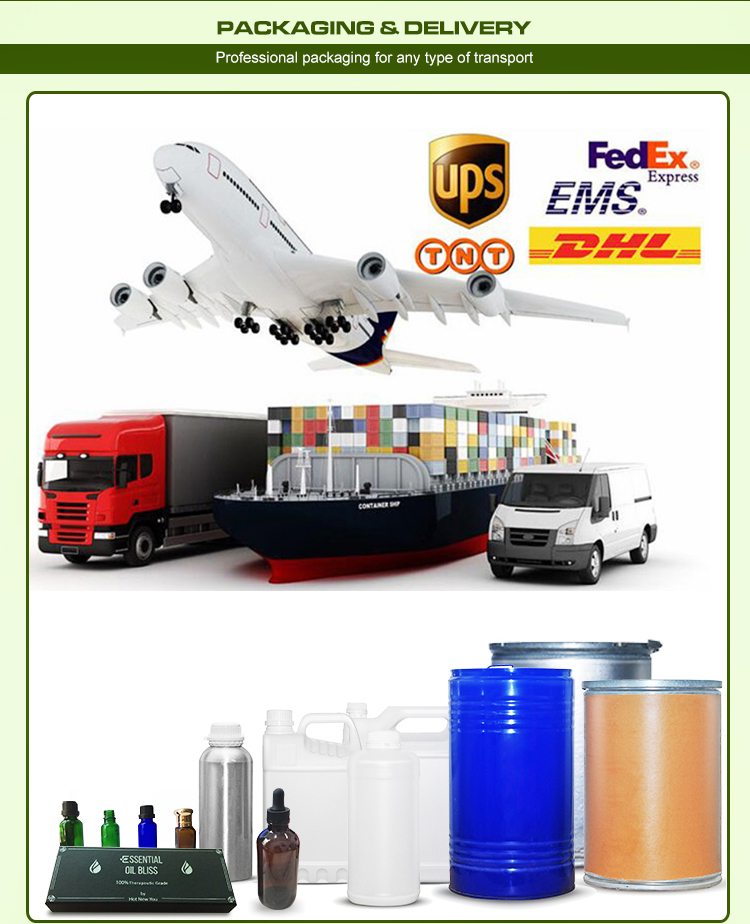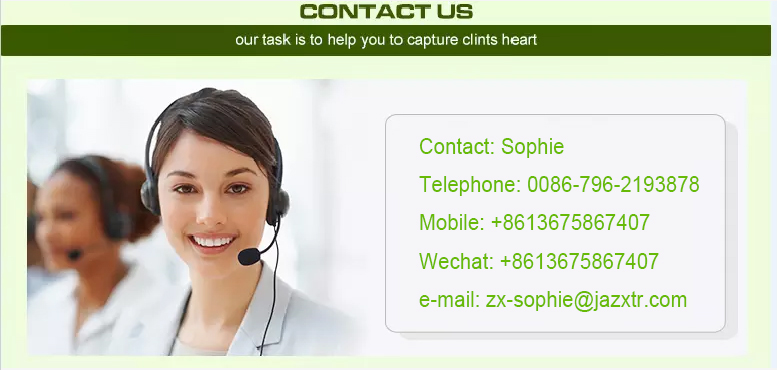 Looking for ideal Tea Tree Hydrosol Manufacturer & supplier ? We have a wide selection at great prices to help you get creative. All the 100% Pure Naturtal Tea Tree Hydrosol are quality guaranteed. We are China Origin Factory of Organic Tea Tree Hydrosol. If you have any question, please feel free to contact us.
Product Categories : Hydrosol > Flower Hydrosol